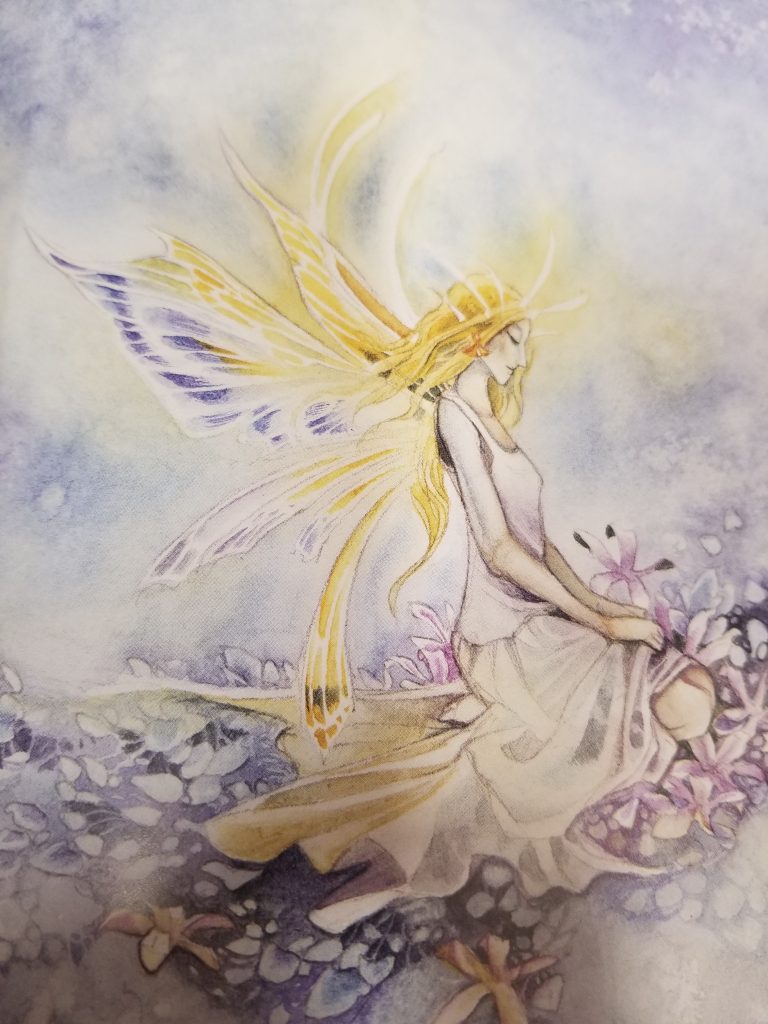 My husband, Steve and I come upon Christmas day with heavy hearts, having lost our second and last grandson Zachary. Last Christmas we were struggling with the loss of our older grandson Stephen. Loosing Zachary was doubly hard because once again Steve and I must work through our personal grief. The hard part was watching our daughter Stephanie, her husband, and our great grandson be crushed with feelings of grief as well. Their pain is our pain, yet we are helpless to "make it better".
                As we come upon Christmas day, I am thinking of how we as a family can survive grief intact. There is comfort in knowing we are all bonded in love. The only thing that makes sense to me is for us to take our cue from God. He loved us so much that he forgave us and gave us the most loving gift at Christmas ever. His son Jesus. I must entrust my daughter and grandsons with his care.
                My grandchildren have suffered great losses at an early age. My oldest grandson Stephen was separated from his mother at age 14. My two granddaughters Morgan and Amber lost their mother, grandmother and grandfather, brother and cousin most in the last three years. Zachary lost his father and Cousin Stephen. Cheyenne lost her mother, father at age 8, and then her two brothers at twenty and twenty-one. My daughter Stephanie lost her sister, grandfather and grandmother, nephew and son. I lost my father and daughter within months of each other, sixteen relatives the same year, and then my only two grandsons. My husband lost many Viet Nam comrades, his mother, father, daughter and two grandsons.
I am so proud of my family. They have weathered the storms, have strength and courage. I always remember what man often sees as weaknesses God sees as strength. Viktor Frankl's left us wise words for trying times, "Everything can be taken from a man but one thing: the last of human freedoms – to choose one's attitude in any given set of circumstances, to choose one's own way."
I know others have had losses greater than ours. I have learned not to make judgement about others, you do not know what they are dealing with.
                As I celebrate Christmas tomorrow, I realize I have come through grief with compassion and respect for the miracle of life. I cannot stay in darkness forever. As I worked my way through my feelings of grief, I discovered love is always there waiting for me. With each passing holiday, a new normal arises. Friends and family have an important role to play. What you have said or not said has mattered.
                I wish for you love this Christmas. In the end, that is all that matters. How much have you loved? Be passionate about your love for each other and show it in a million ways. May you be blessed this Christmas, may your heart be mended if it is broken, may you be wrapped in Angel's arms. May you dance, celebrate life, and live in the moment.
Merry Christmas
Sharron Magyar