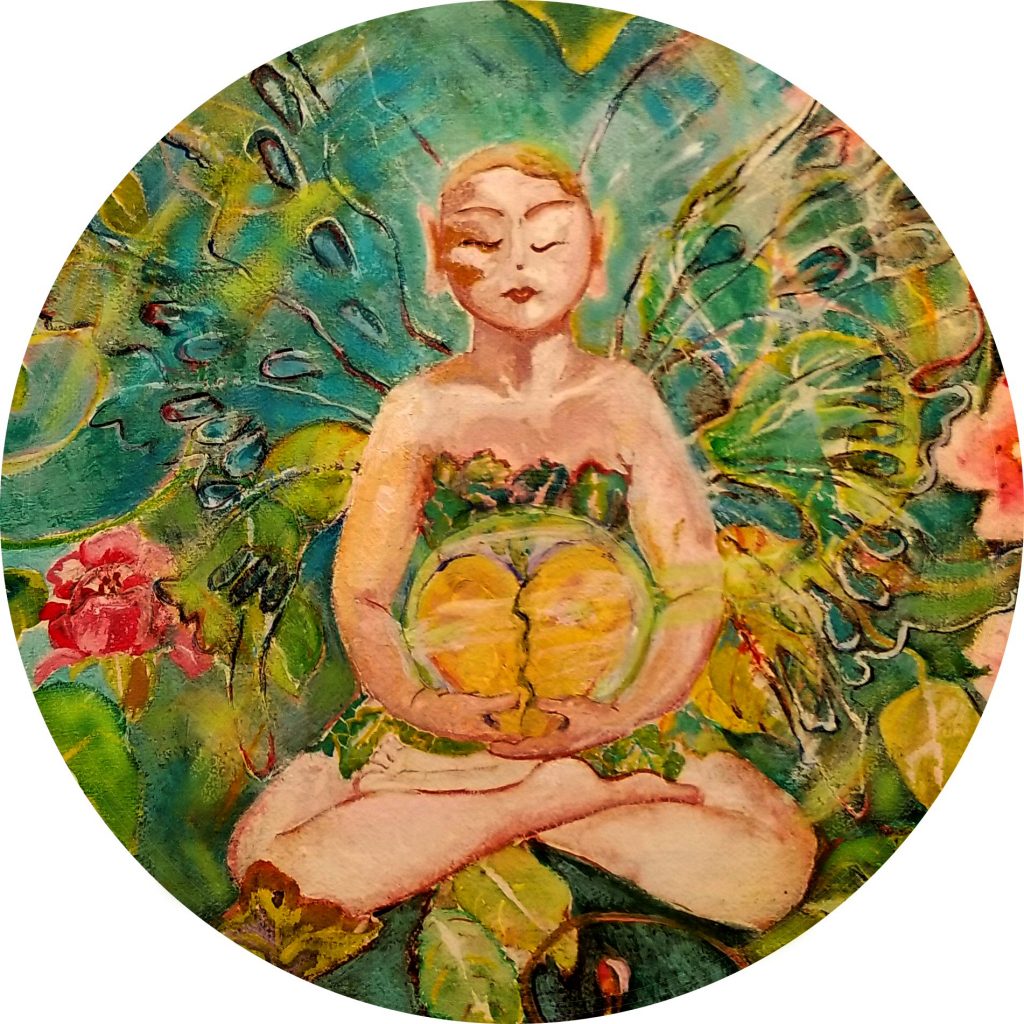 In this time of Covid – 19 and the aftermath of our political hailstorm, people are reeling from grief. You are intimate with grief because you have lost your son, so you know how it wracks your mind, body, and soul. Sadness holds onto you like a dog shaking a bone. Your brain and body check out and depression seeps into your brain and body like brackish water seeps into the ground. Believe it or not, you have an advantage because you know without a doubt you are suffering from grief.
Worldwide as of this writing, 2.2 million people have died of Covid 19. The collective grief of earth right now is staggering. Each person's family is suffering the way you have suffered. You and I who have suffered grief must stand up and support those who are in much pain now. One thing I have adored about you Stephanie, is your compassion and ability to stand up for the underdog. Right now, this population of grieving people is the underdog.
There is another type of grief that is seeping into our world. It is silent grief. It is grief about being isolated, grief about the lack of leadership in our governments, grief about the constant barrage of negative news which you do not know if it is believable or false. When we grieve globally, each person who is empathic experiences the grief personally and it is translated into confusion, paralysis, and depression. Sometimes you must ask, "Is this grief mine or someone else's?"'
Silent grief is harmful because it is like having cancer in your body and you do not know it until you go to the doctor and it is too late to do anything about it. We must arm ourselves with education about what grief is, how it feels, how to build a community of support regardless of race, religious beliefs, and politics. We must come together in community and love to work our way through the silent grief of our present experiences.
I know the loss of your only son has broken you. I also know you are a survivor. You have much firsthand knowledge about grief. I am proud of you for being able to stare grief in the face and name what it is and work your way through it. We all can learn from your experience and wisdom.
Love, Mom