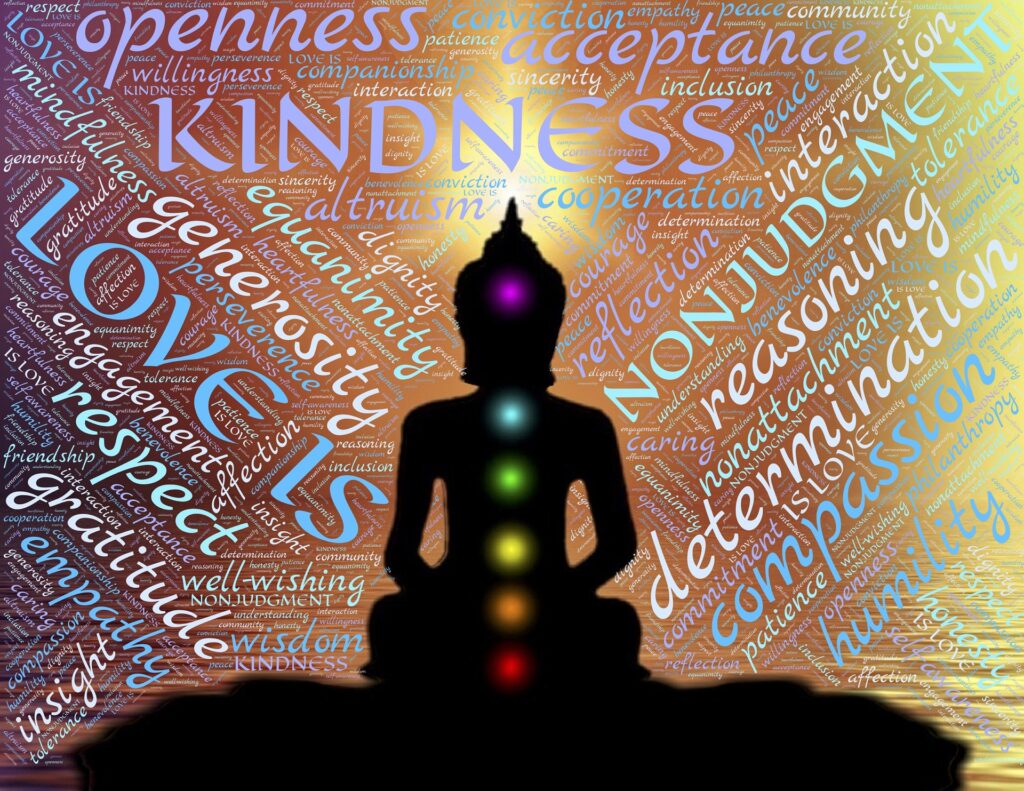 8/23/2022 Carl Yung Channeling – Gratitude
There are two things that can change peoples lives for the better. One is having gratitude in the heart and the other is to treat people with love. If you want more of something, put the energy of that something out into the world.
Every small thought counts. Many of you are like a two-year-old child. Willful and undisciplined. Self-discipline is about monitoring your thoughts and focusing on gratitude and love.
What daily actions can you take to cultivate gratitude and love? Following is a list of then actions to help your gratitude practice:
. Start your morning before you get out of bed with gratitude statements in your head. End your day with gratitude statements.
. Throughout the day tell someone how grateful you are they are in your life.
. Make a gratitude collage and add to it daily.
. Keep a gratitude journal.
. Name your gratitude and claim it.
. Watch your language being mindful, notice the gratitude's you say.
. Take time to notice what is around you.
. Spread gratitude via your social media platforms.
. Have a gratitude partner. Find someone, it can be a friend or a family member, and share what you are grateful for with each other.
. Read a gratitude quote daily.
Every small thought counts. Every small action counts. Each can change the trajectory of your life.
Love & light, Sharron Magyar