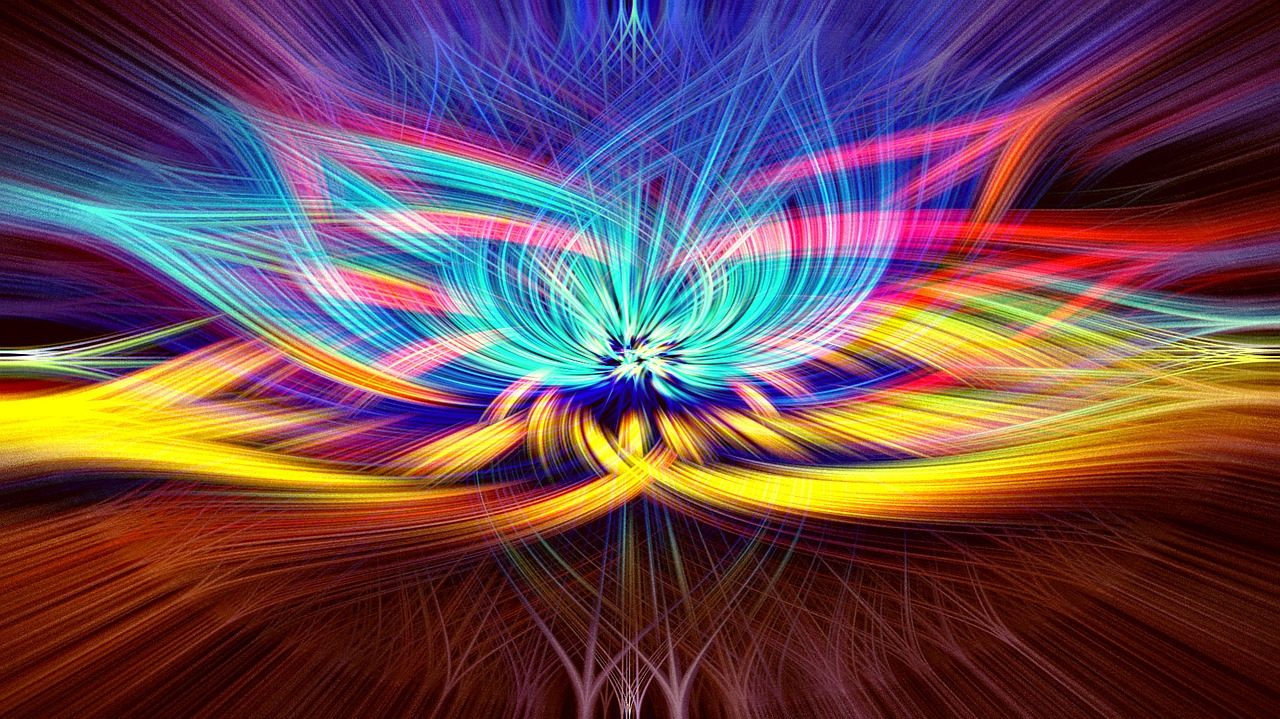 Anyone grieving knows that it zaps your energy, causes physical ailments, brain fog and every negative emotion you can think of. Unless you have experienced grief, you cannot imagine the intensity of the symptoms of grief.
Grief diverts energy from your normal functioning, leaving little for everyday living. If you are grieving, your biggest challenge is to keep your energy up when it is difficult to get out of bed.
How can you increase your energy when you don't have the energy to address your issues?
1. Bite off small pieces of things to do. Ask yourself the question, "Do I have enough energy to do that right now. If not, divide the chore up into smaller pieces.
2. Create habits of doing what needs done at the same time. When it is a habit, it is easier to show up.
3. Ask an Angel to help you. Angels are ready and willing, but you must ask them to help. No ask is too small for them.
4. Start and end your day with gratitude. The emotion of gratitude is a higher vibrational energy and will increase your personal energy.
And finally, be patient with yourself. Your low energy will eventually pass.
Love & Light
Sharron Magyar